Urbit - meet-up i Stockholm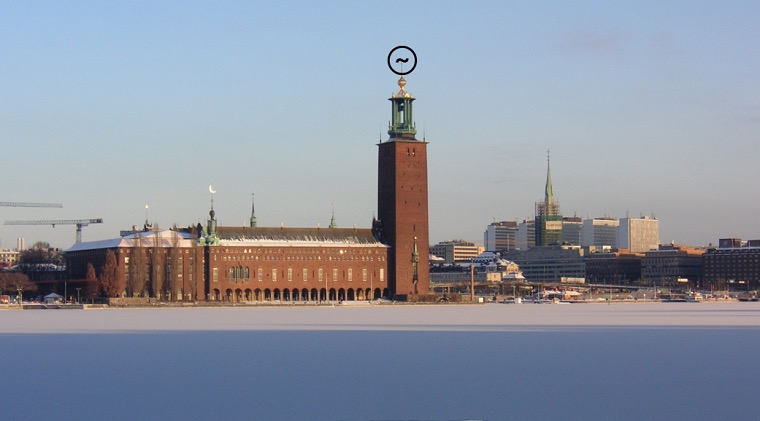 Källa: Wikimedia Commons
Urbit - meet-up i Stockholm
NOTE: ENGLISH DESCRIPTION BELOW
Den 18 januari håller vi det första svenska Urbit-meetupet någonsin!
Kom och se hur det går till när man startar sin Urbit för första gången, och få ett smakprov på vad man redan kan göra online!
Tid: 18:00 2022-01-18 Plats: SUP46, Tegelbacken 4A, 1st, 111 52 Stockholm
Då vår nuvarande lokal endast har plats för 20 personer ber vi alla som är intresserade av att komma att anmäla sig, så att vi vet om vi bör byta lokal. Anmälan är inte bindande men hjälper oss att planera. Det går även bra att skriva direkt till ~wicrum-wicrun eller ~millyt-dorsen.
---
On January 18th we'll hold the first Swedish Urbit-meetup ever! Come and learn how to start your Urbit for the first time, and get a taste for what's already possible online!
Time: 18:00 2022-01-18 Place: SUP46, Tegelbacken 4A, 1st, 111 52 Stockholm
Since our current venue only has room for 20 guests, we kindly ask everyone who are interested in attending to please sign up, so that we can change venue if necessary. Registration isn't binding, but helps us plan. You can also DM ~wicrum-wicrun or ~millyt-dorsen.
Välkomna / Welcome!